Proyecto De Idioma Extranjero:Motivating Participation To Increase Our Standards In Autonomous Reading
"scholastic reading program":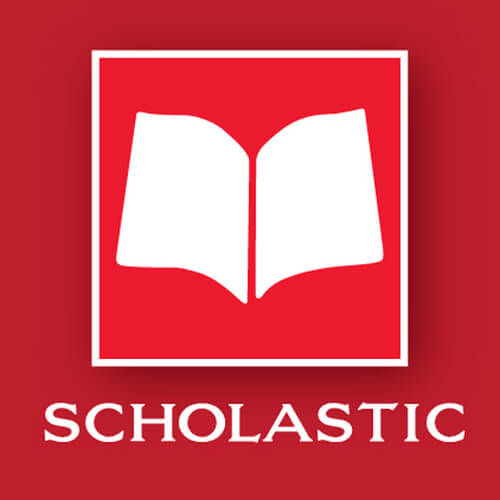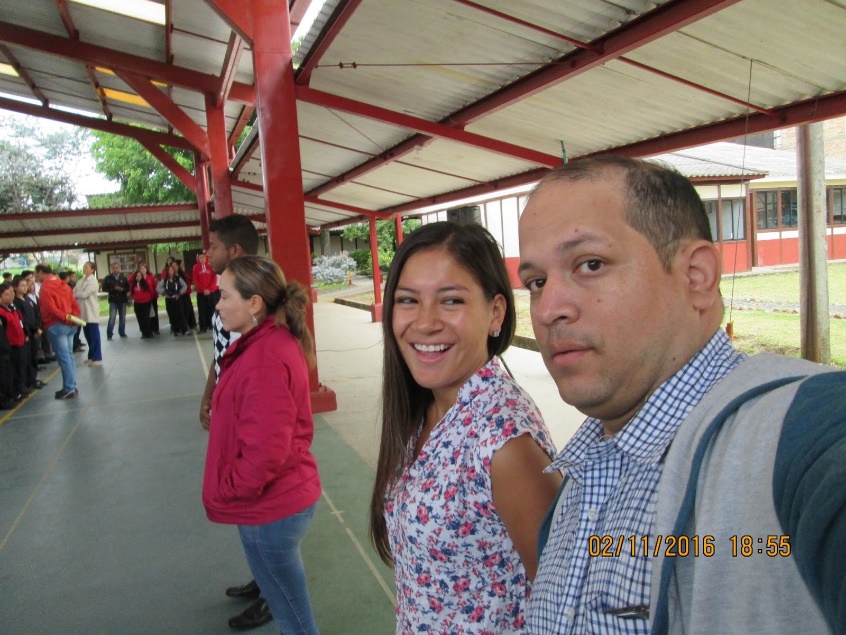 Our school is high level standard, the education is challenged each year and the scores are going up according to the strategies and methodologies that are applied in the classroom, however the level of Reading is low and we consider that improvement has to start in basic levels like first grade. It is in consideration that Little kids can briefly read and participate actively in the process of Reading but they are able to focus on words, pronunciation and small contexts.
The program of Scholastic encourages our students to make decisions about what books and topics they want to read or what interests to pursue. The Scholastic program is divided in tow programs: Literacy pro: Where students evaluate themselves and Library: where students find the books to read online.